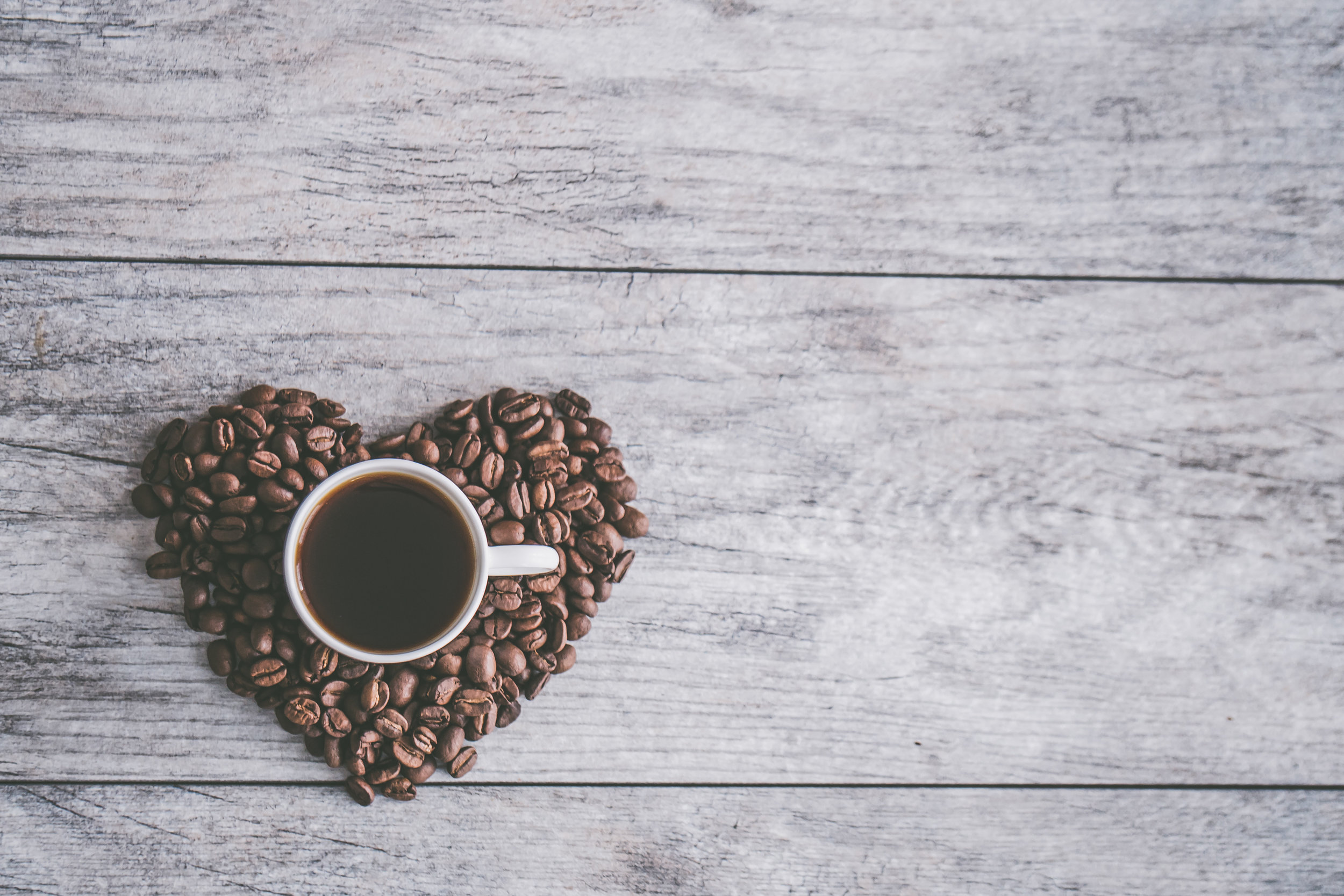 Algona's new stop for coffee & food
served with a smile × Crafted with care
Algona's Newest Attraction: Feed Mill Coffee Company
Nick Graf, Owner
At Feed Mill Coffee we believe that all you need for a moment of joy is a great cup of coffee, a place to enjoy it, and great company. If you bring the company we will provide the rest.
Connection is one of the most important things a human needs and we aim to cultivate that in the community. As things speed up in the world and stress continues to build, our mission is to slow it down for you. Even if only for a few minutes.
So set down the screen and pick up a cup. Take a few moments today to focus on the things and people that matter in your life.
Phone & email

(515) 395-2462
nick@feedmillcoffee.com
Location
16 E State St
Algona, IA 50511
Hours
M-F 7am–5pm
Sa 8am–3pm
Su Closed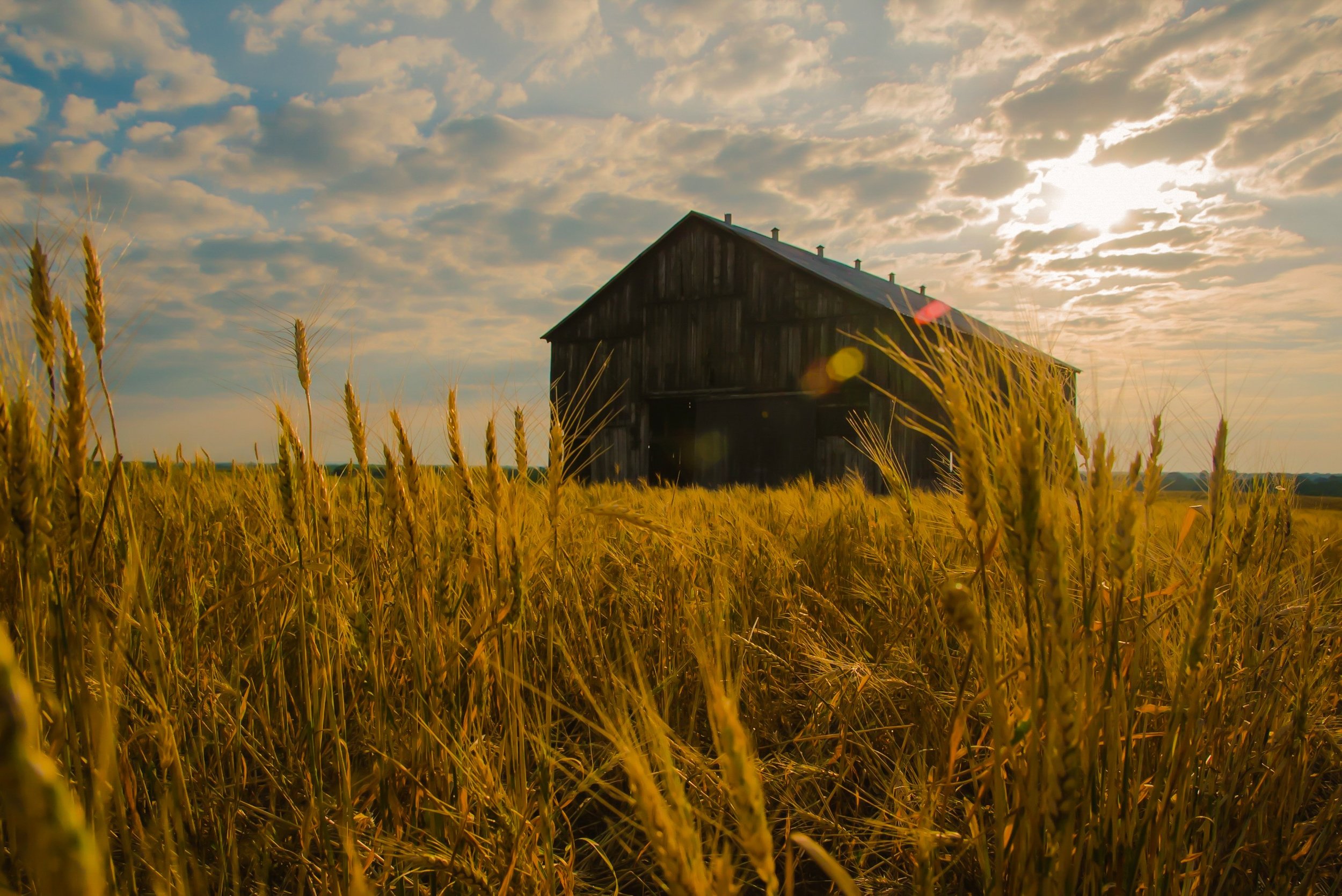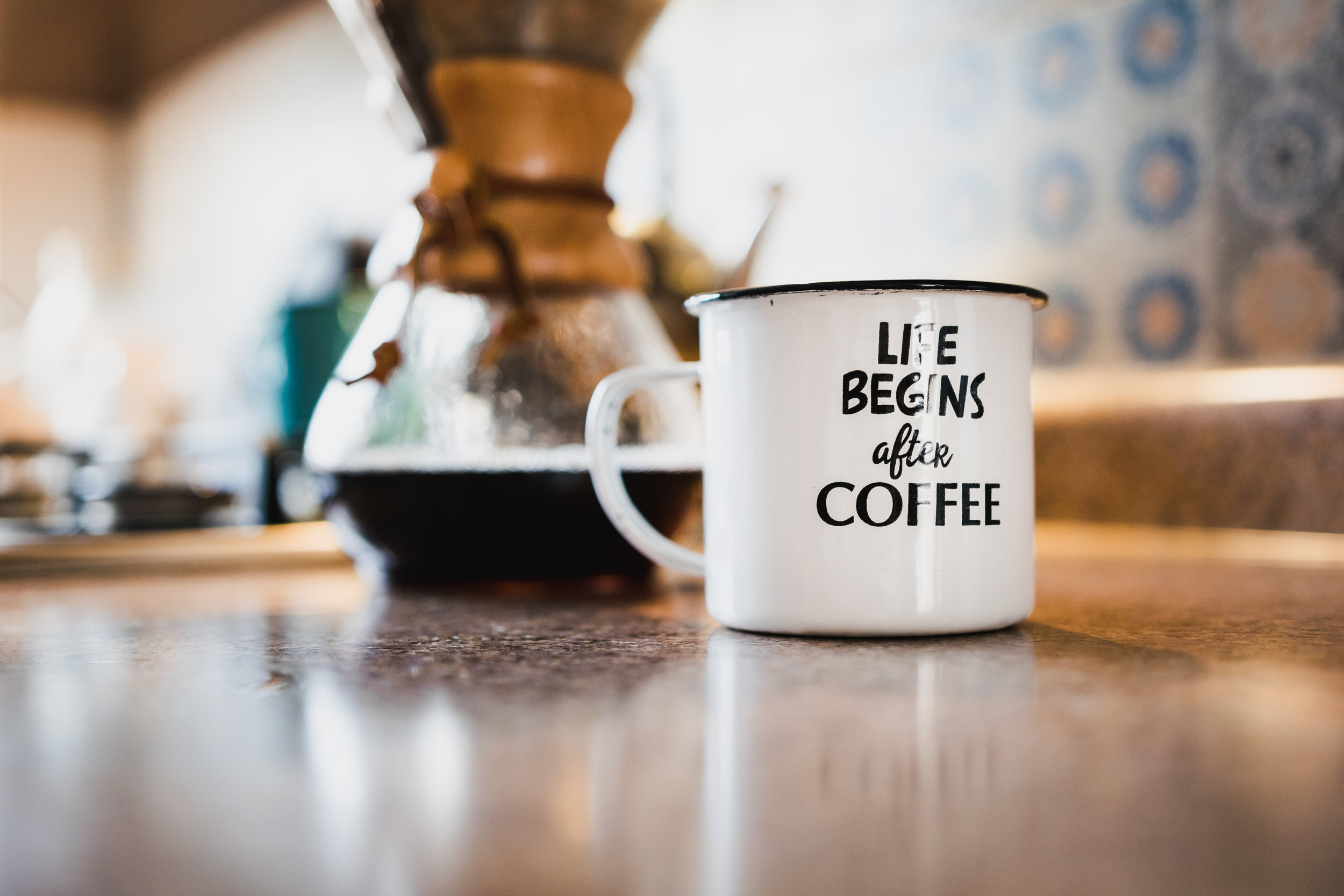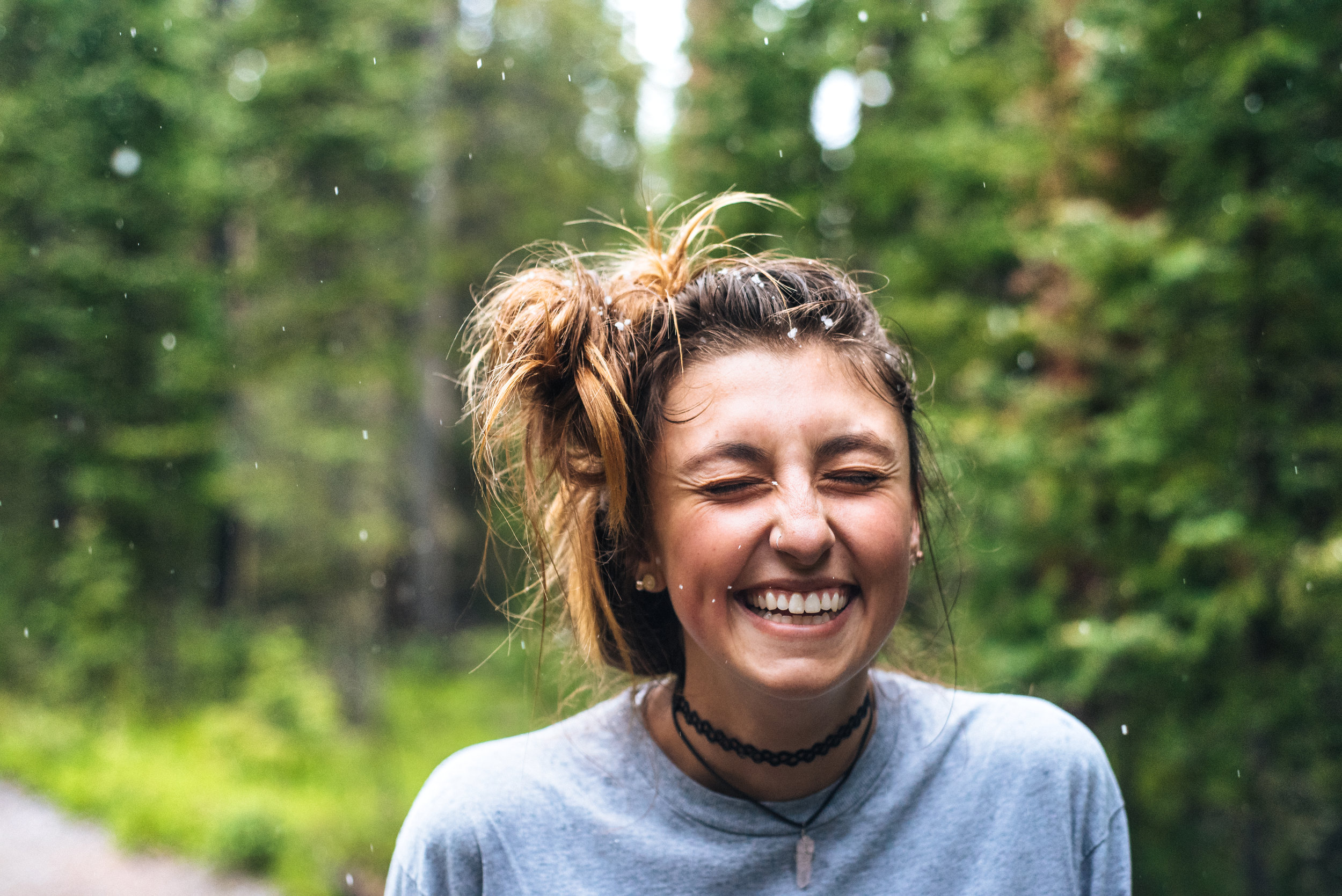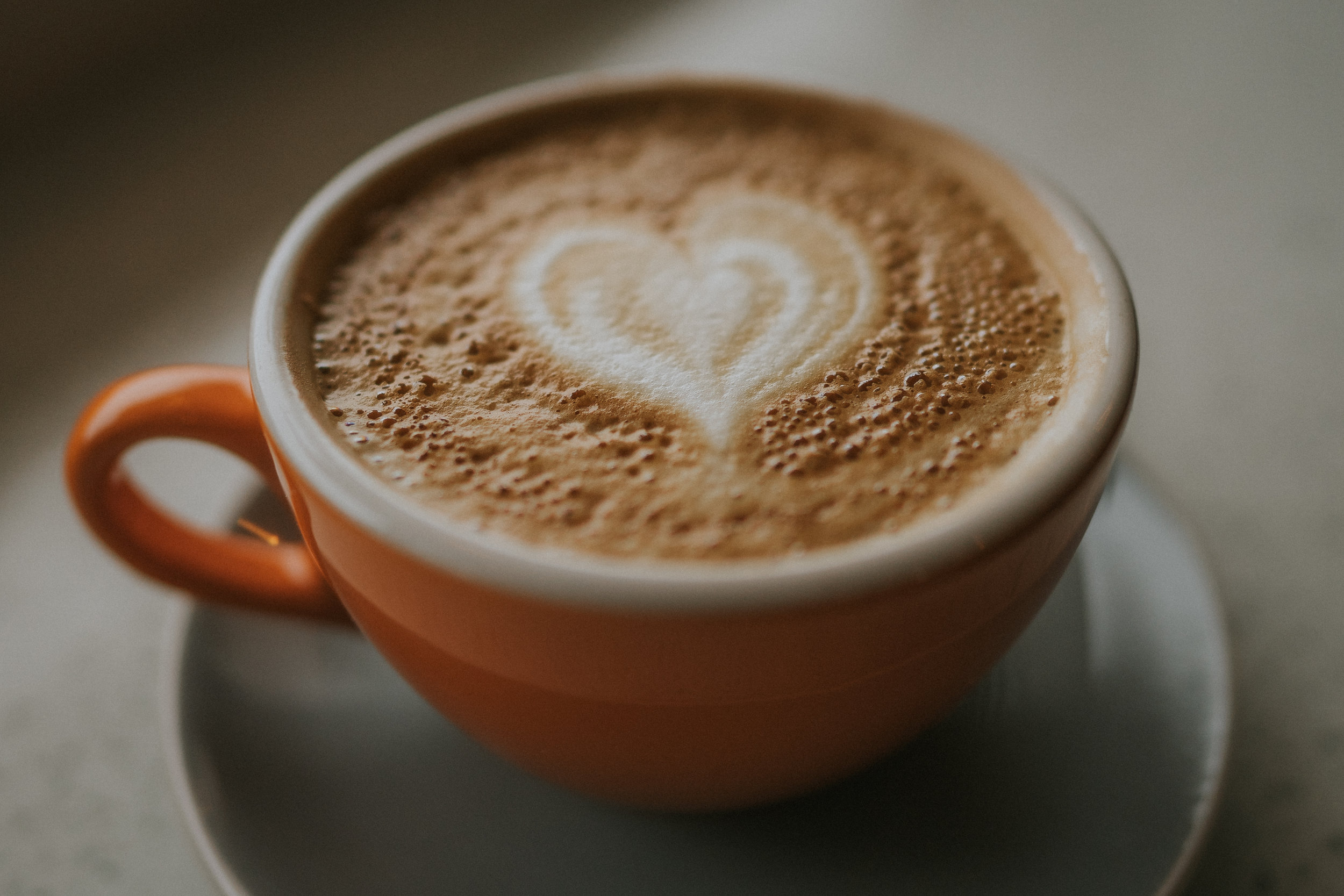 Online Ordering
We offer your favorite drinks, treats, and lunches on our online ordering. Please feel free to enter your order and come in for pick-up. We look forward to serving you.